Another year?! Gone?! Already?!
What a year it has been for JohnLo Photography. I remember when I started this year I couldn't imagine how I would get through it! 71 weddings! Endless engagement shoots, endless portrait shoots, close to 100 client meetings and approx. 14,000 miles on my car business related! I can't express how happy I am as a business owner. So what will I be doing this winter besides taking vacations?! jk! Well first I do have a bunch of winter weddings coming up! After that the plan is to continue learning new things and pushing the envelope of wedding photography. Look for many new and exciting images next year! Also I promise to start writing again with my blog posts! Hi Amanda :) It's something that I really enjoyed but for some reason got away from. It's coming back I promise! Speaking of the blog! What do you think about the new design? Special thanks to the wonderful Madeline Miller for all of her hard work! I can't thank you all enough for all of the wonderful compliments given! I am thrilled with all of the friendships I've made in 2010 and I am excited about all of the wonderful friendships to come in 2011. So as the clock strikes midnight tomorrow night be sure to celebrate in style! What will I be doing?
SHOOTING A WEDDING OF COURSE :) Can't wait!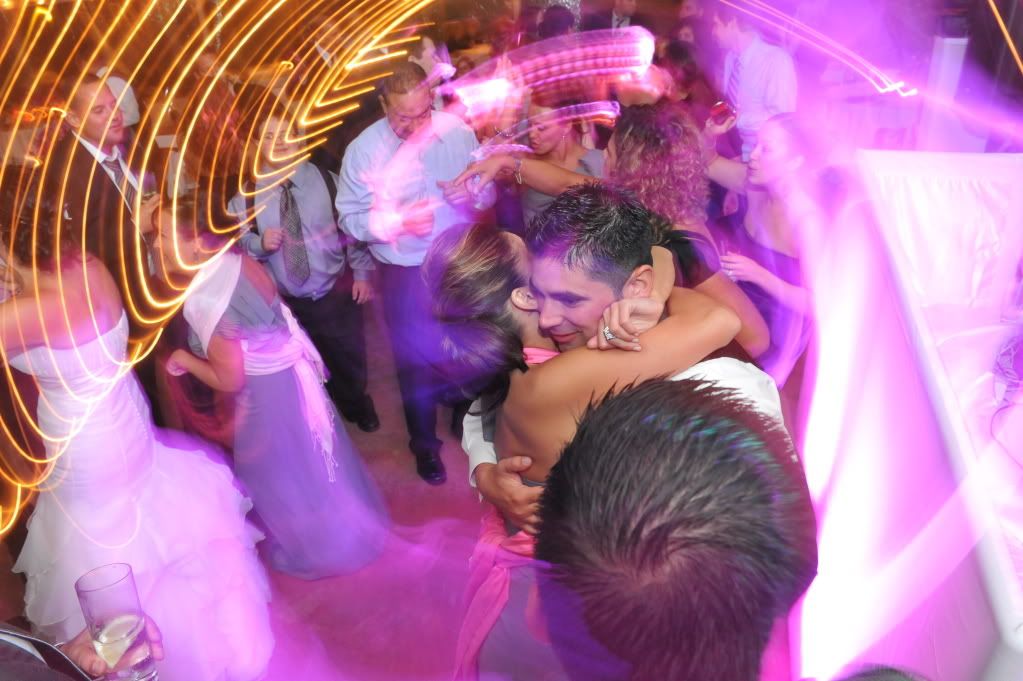 Happy New Year to all!
2011 is already looking to be bigger and better! Stay tuned...